Pyme's Genocide
Pyme's Genocide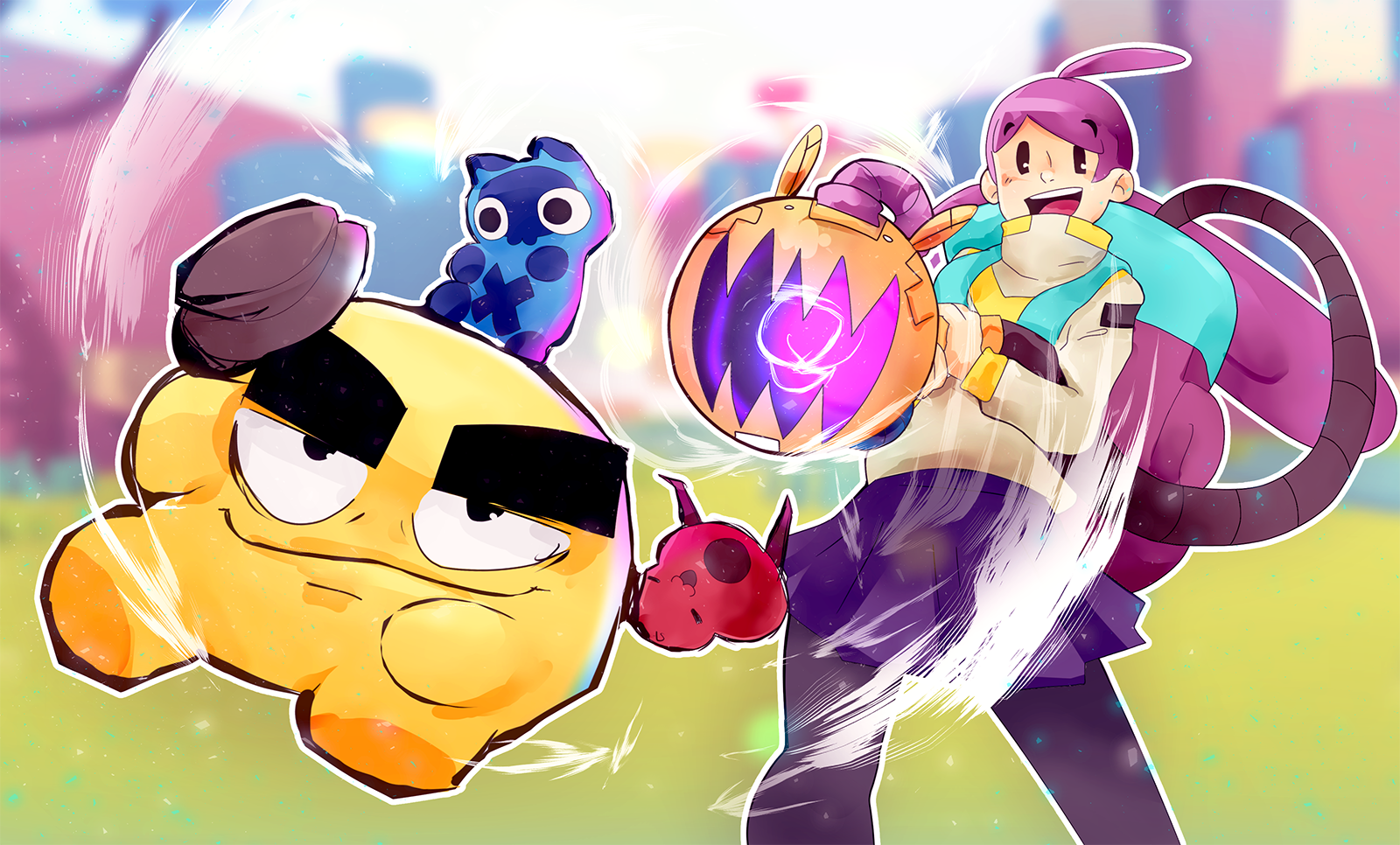 The WebGL version is the post-jam version of the game. Unfortunately it was not viable to use the jam one because the performance was really bad, but in case you want to see it you can find it in the downloads section. Even so the performance isn't very great, so it is recommended to play one of the downloadable builds.
You are Pyme, a space adventurer looking for new adventures, but due to some problems in your trip the spaceship was damaged and crashed into an undiscovered planet full of misterious creatures. You will find that you can use your special hoover, Baku, to absorb and throw those creatures and even use them as fuel! They will still love you because they are cute AF, even when they are sacrificed. They don't event mind, they are always happy!!!
You will have to find the four pieces in order to repair your spaceship and leave the planet, or you can always stay with all the lovely monsters that inhabit that world.
This game was developed in 72h during the Ludum Dare 43, "Sacrifices must be made".

CONTROLS [Mouse+Keyboard / Controller]
The team
Code
Art
Sound
Install instructions
Download & play! If you have any issues let me know in the comments.