Rooster Express
A downloadable game for Windows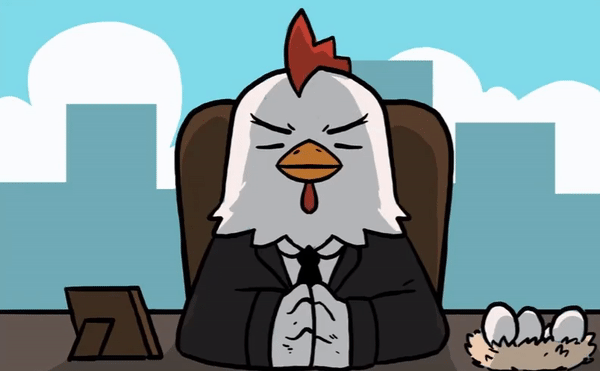 So... You say you want to work with us, huh? Well, I hope you are prepared to work hard and fulfill your role in our big company.
They don't call me the Delivery King for nothing! But enough with presentations,
WELCOME TO...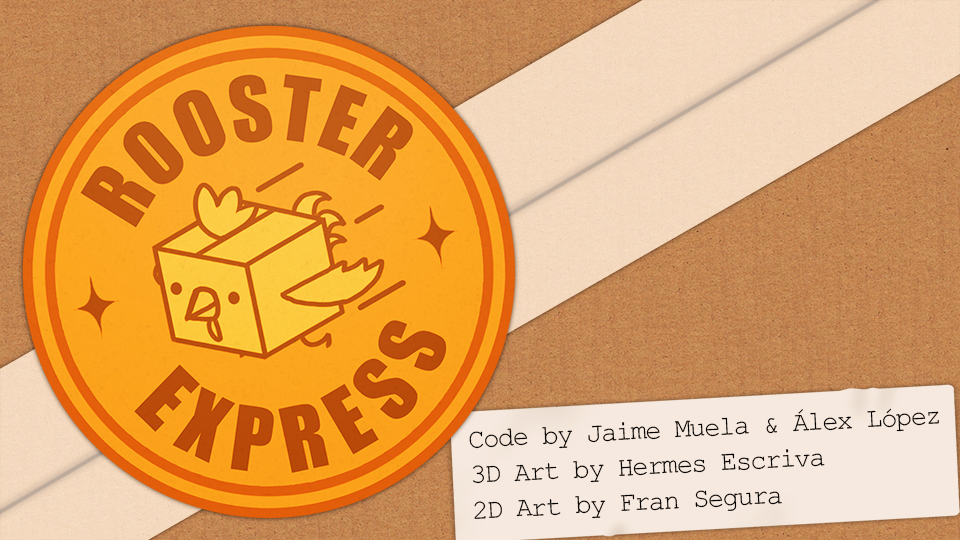 ABOUT THE GAME THE GAME

ROOSTER EXPRESS is a game about a warehouse clerk alone with an increasing number of packages to organize.
As the stressed little Panda, you'll have to classify a bunch of packages under the watchful eye of your boss. Be careful, as your space is limited and the flow of packages (and other items) keeps increasing every second.
CONTROLS [Mouse+Keyboard / Controller]
- WASD / Left joystick: Move
- Left Click / A button : Pick up an object / Throw object (keep the button pressed for increased force)
- Right Click / B button: Examine an object (hover the mouse / right joystick to rotate and mouse wheel / triggers to zoom and move)
THE TEAM

Code

- Jaime Muela https://twitter.com/jaimuepe
- Álex López https://twitter.com/ALop23_
Art
- Hermes Escriva https://twitter.com/_hermeses_
- Fran Segura https://twitter.com/fvsegura
Sound
"March of the Spoons" and "The Show Must Be Go" by Kevin MacLeod (incompetech.com)
Licensed under Creative Commons: By Attribution 3.0 License
http://creativecommons.org/licenses/by/3.0/
Install instructions
Download the .zip file and run it (Windows only - we'll upload builds for other systems later).

Download
Download
Rooster_Express_JamVersion.zip
26 MB